LinkedIn is one of the most powerful social media sites for B2B marketing. LinkedIn has been called the "goldmine for B2B companies." It provides a platform that is perfect for reaching out to potential customers and partners. B2B marketers have been trying to figure out how to find success on LinkedIn for years now, but some clear steps can be taken which will increase your odds of success. In this article, we will discuss tips to Leverage LinkedIn for B2B Marketing Success!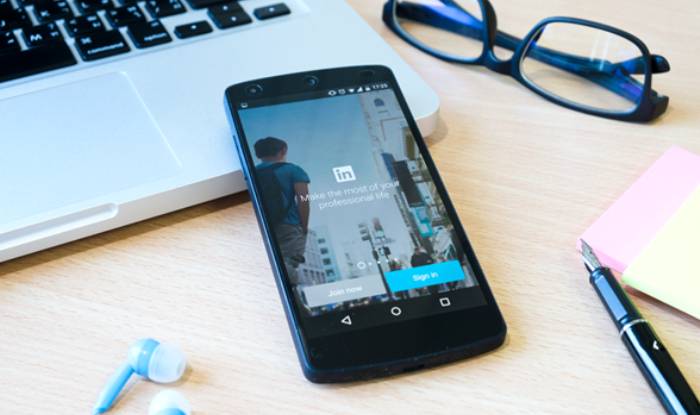 It's no secret that LinkedIn can be an incredibly powerful tool for business owners of all types – from solopreneurs to big businesses. One of the most important things that you can do when marketing on LinkedIn is to make sure your profile is complete and up-to-date. This means having a professional headshot, a detailed description of your company, and all of your contact information listed. You should also list your skills and experience, as well as any awards or accolades that you may have earned.
Just like any other social media, LinkedIn has a feature to create groups and join with like-minded people but how will groups in a professional platform help you in marketing? The way to use LinkedIn for B&B marketing is by creating groups related to your industry. This can be a great way to build relationships with potential clients, and it can also help you learn more about what people are interested in. You can also join groups that your clients may be a part of, which will help you build relationships with them as well.
Marketing is not just meeting like-minded people and telling them about you and your company. The most important part of LinkedIn marketing is creating content. This can include articles, blog posts, infographics, or even videos. When you create content, make sure to share it on your company's LinkedIn page, as well as on your personal profile. You can also join groups related to your industry and post links to your content there.
Always keep in mind that you don't create content just for the sales perspective or it's all about promoting your products. It is crucial to create valuable content that will engage your audience. This could include blog posts, articles, or even videos sharing your insider knowledge. When people see that you are providing valuable content they will be more likely to reach out to you for business purposes.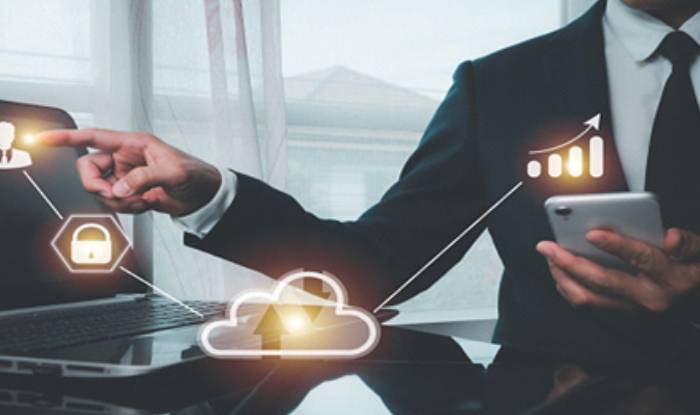 Another important thing to keep in mind when marketing on LinkedIn is that you should be targeting the right people. LinkedIn allows you to target your ads very specifically, so make sure that you are targeting the right audience. For example, if you are looking for IT outsourcing services, then you would want to target CIOs or other executives who would be responsible for making this decision. You can also use LinkedIn's powerful search engine to find potential leads.
Finally, make sure to utilize LinkedIn's advertising options. LinkedIn Ads are a great way to target specific people who are likely to be interested in what you have to offer. You can target by job title, company size, or other factors such as interests and demographics. LinkedIn Ads are a great way to reach out to potential clients who may not have heard of you yet. Utilizing all of the tips mentioned above will help you increase your leads from LinkedIn!
LinkedIn is a great way to connect with relevant customers and partners. Make sure to take advantage of all that the site has to offer!
If you're looking for digital transformation help or advice, reach out to us at outsource@benchkart.com or call us at +91-8467971395! We would be happy to chat with you about your needs and see how we can help! You can also check out our website Benchkart.com  for more information.
Thanks again for reading! :)​​​​