The metaverse is the next big thing. If you're not familiar with it, don't worry – you will be soon. The metaverse is a virtual reality realm that sits on top of the internet, and it's where all the action is going to be in the years to come. Only a few weeks ago, many had never heard of the metaverse. But since Mark Zuckerberg announced the rebranding of Facebook to Meta at the end of October, the metaverse is all over the news. Soon after, also Microsoft announced their journey into the metaverse, and in the coming weeks, all Big Tech firms will probably follow in some way or another. The more companies that announce their metaverse presence, the more important this successor of the social internet will be.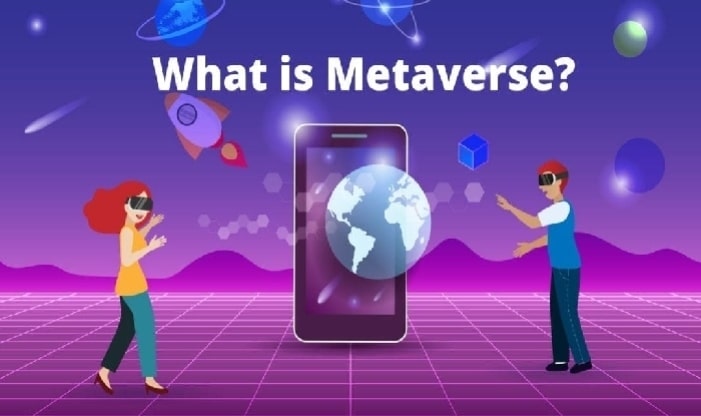 What is Metaverse?
Simply put, the metaverse is an immersive internet where users can interact and engage with each other in VR environments. It is the successor of the social internet, and it offers brands a whole new way to connect with customers.
While there are still so many questions about what the metaverse will ultimately turn into, right now it's a place where brands can start engaging and interacting with consumers with an eye on the future.
Here are some pointers for brands seeking to make their mark within this new paradigm:
Reach new audiences and revitalize brand perceptions:
The metaverse is still in its early days, which means there are plenty of opportunities for brands to be the first movers and set the tone for how they want to be perceived within this new landscape. This is a unique chance to reach new audiences and create powerful brand experiences that will resonate long after they've left the metaverse. Brands often struggle to connect with certain audiences such as younger generations. The metaverse provides an opportunity to reach these audiences in a way that is authentic and engaging.
Create experiences, don't just advertise:
In the metaverse, brands have the opportunity to create experiences that are much more than traditional advertising instead it is an opportunity to create unforgettable experiences that go beyond what's possible in the physical world. Instead of bombarding users with ads, brands can design interactive experiences that allow users to explore, play and learn about the product or service in a way that is fun and memorable. These types of experiences will be much more effective in driving brand awareness and preference than traditional advertising. This is your chance to think outside the box and really wow your customers with creative and innovative experiences that will stay with them long after they log off.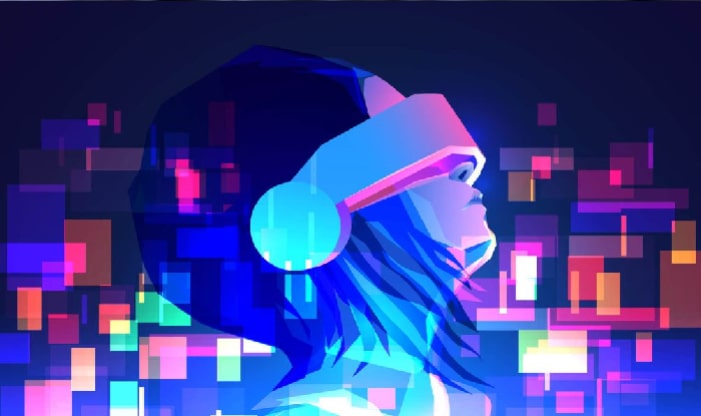 ———————————————————————————————-
Relevant resources – The 5 Cs to Finding the Right Agency for Your Business
———————————————————————————————-
The metaverse offers a new brand lens:
The metaverse provides brands with a new lens through which to view their business. It's an opportunity to assess how your brand is currently perceived and make changes to ensure that the metaverse experience is in line with your desired brand image. This is also a chance to experiment with new products or services and get feedback from customers in real-time.
The metaverse can help brands test the waters before committing to something new. As the boundaries between real life and online continue to blur, and we continue to interact over video calls and in virtual environments, the associated metaverse offers an entirely new brand lens.
What is stopping you? The metaverse is here, and it's time for brands to take advantage of this incredible opportunity. With so many unknowns, now is the time to get started and position your brand for success in this brave new world.
Benchkart is the new destination for everyone who wants to jump into this new digital world. Join Benchkart to digitally transform your business. Benchkart is an online marketplace that helps businesses to find the best IT & Digital transformation services they need to grow their business.
Get started with a free consultation today!