When it comes to website design, many business owners feel overwhelmed. After all, this is the first impression that many people will have of your company and it is the best lead generator that you have. There are many agencies for web design but it's important to choose the right web design company to create a website that stands out from the competition and accurately represents your brand. In this blog post, we'll discuss six things to consider before choosing a web design agency.
6 Things to Consider before choosing the right web design agency
Define your requirements

What type of website do you need? What features are important to you? Do you need a custom design or can you use a template?
Before contacting any web design company, take the time to define your requirements. This will help you narrow down your options and ensure that you're only considering agencies that can meet your needs.
If you need a custom design, be prepared to provide the agency with detailed specifications including wireframes and mockups. If you're using a template, make sure to choose one that's compatible with your content management system (CMS) and provides the features that you need.
Analyze their portfolio & Clientele

A web design agency's portfolio is a good indication of the quality of their work. Take the time to review some of their previous projects and see if they match your requirements.
It's also important to check out the agencies' clientele. Do they have any big-name clients? If not, that might be a sign that they're not as experienced as they claim to be.
To save time, you might outsource web design services to an India-based IT firm with over a decade of expertise and provide bespoke website design services at reasonable costs.
Do they have an in-house Copywriter?

Content is king and your website will need high-quality content to rank well in search engines and convert visitors into leads. Make sure that the web design agency you're considering has an in-house copywriter or a team of experienced writers that can produce content for your website.
If they don't have an in-house copywriter, ask them about their process for creating content. How do they ensure that the content is high quality? Do they have a team of editors who proofread all of the content before it's published?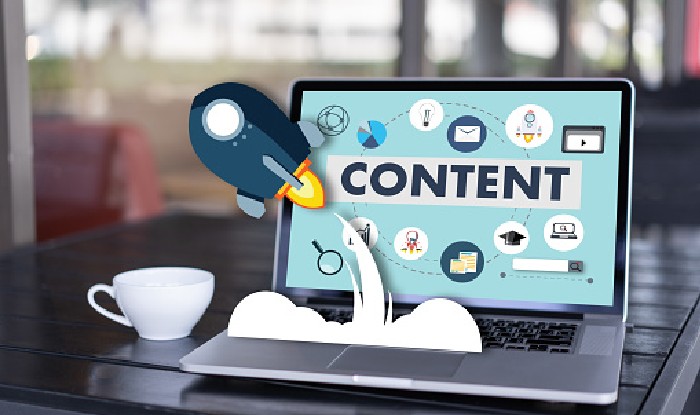 Ask about Backend services

A good web design agency will also offer backend services such as website hosting, domain name registration, and email hosting. This will save you the hassle of having to deal with multiple vendors and ensure that your website is always up and running. 
Make sure to ask the agency about their backend services and find out what type of hosting they use. Is it a shared or dedicated server? What's the uptime guarantee? How often do they back up your data? Outsource IT services to another agency if you're not happy with their answer. 
Do they have a specialization?

Some web design agencies specialize in certain industries while others have a more general focus. If you're in a specific industry, it might be beneficial to work with an agency that specializes in that industry.
They will be familiar with the type of content and design elements that are typically used in your industry and will be able to create a website that's tailored to your target audience.
On the other hand, if you're not sure what kind of website you need or what type of content to include, working with a generalist agency might be a better option.
Decide your budget

Website design can range from a few hundred dollars to several thousand, depending on the size and complexity of the project. Before contacting any web design company, decide how much you're willing to spend on your website.
Once you have a budget in mind, you can start contacting web design agencies and request quotes for your project. Be sure to provide them with all of the details about your project so that they can give you an accurate estimate.
CONCLUSION
A website can make or break a business and hence, it is essential to find the right one that can help you design the best website. Benchkart has made it easy to find the perfect web design agency in a hassle-free manner.  We have a vast pool of agencies for web design, all you need to do is enter your requirements and we will provide you with a list of the top 3 agencies that fit your needs within 72 hours! We understand the importance of a website and hence, our team ensures that all the agencies listed on our platform are experienced and qualified.
So, what are you waiting for? Start your search for the perfect web design agency today with Benchkart!