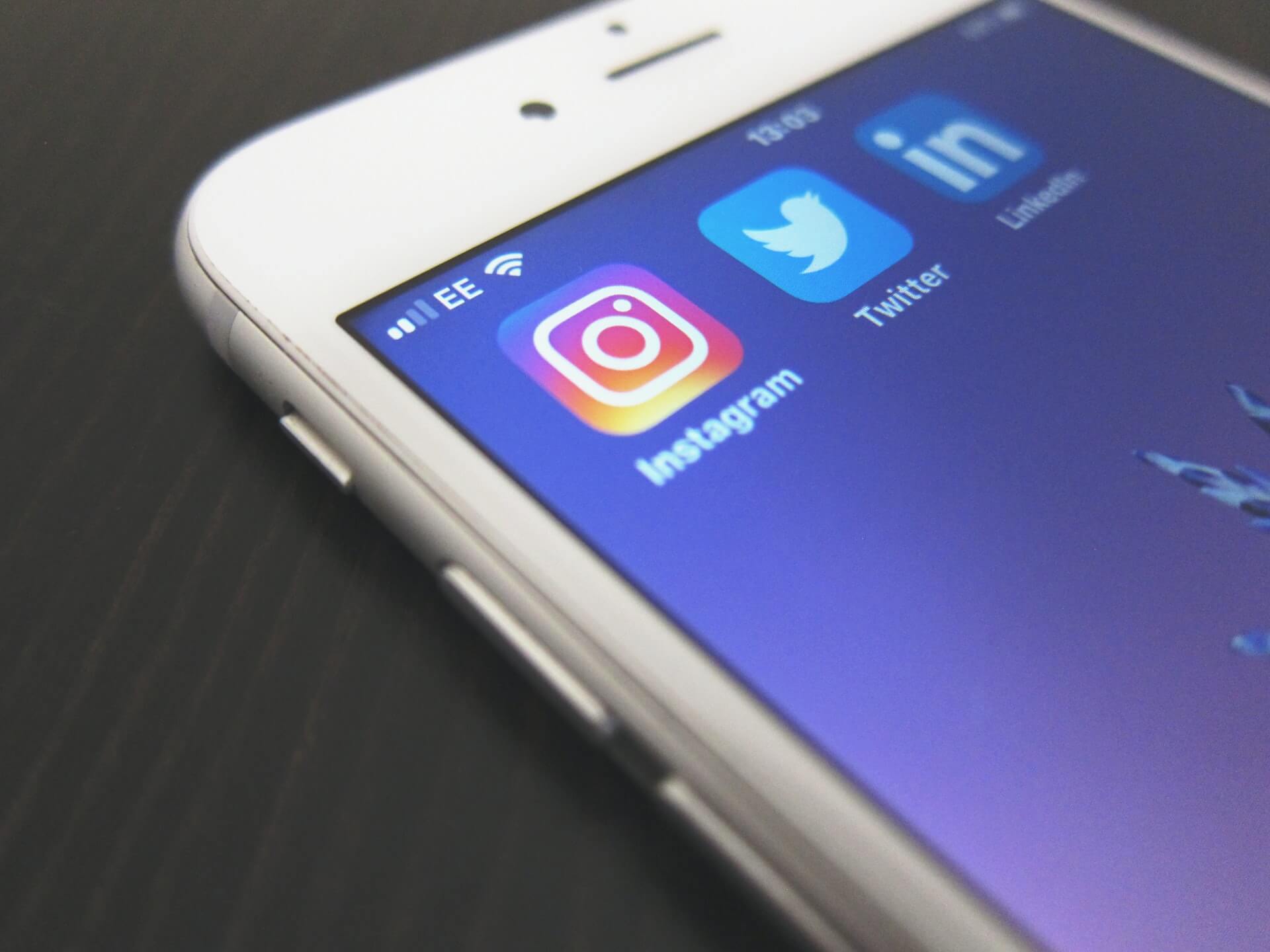 "Marketing is no longer about the stuff that you make, but about the stories you tell."
Benchkart works with leading Digital Marketing Agencies across India, helping clients tell their stories creatively & effectively. Our panel of agencies is curated to give you:
Choice: With us, you always have multiple agencies to choose from. This not only gets you the right skills but right skills at the right price.
Speed: We promise an agency within 48-72 hours of the project going live. We have also turned around proposals within minutes when the requirement has been urgent.
Reliability: The quality of agency is critical in the planning, creative as well as execution phase to get ROI in the results.The availability of Benchkart digital marketing team adds to your ability to get the best out of your investments.
We have worked with hundreds of customers on their digital transformation journeys. Here's a look at the top trending projects and how you can adopt them in your organization:
Websites by experts
New technologies, improved features & SEO and integration of ecommerce will ensure that your online presence is helping you transform & grow. Look out for agencies with relevant experience so that they can add to your plans rather than just execute. Study reference websites to plan your feature list & layout better.
Monthly packages for marketing
Many of us know about digital marketing, but find it hard to take the first step. We have worked with leading digital marketing agencies to create starter monthly packages. Seek our Free consultation services to begin the journey.
Lead Generation for B2B
While all companies benefit from an efficient lead generation strategy, its role in B2B businesses is even more. Be clear on your target segment and selling proposition, and then work with experts in the field.
Social Media Marketing
Organizations, big & small are seeing dramatic shift in spend from traditional media into social media. Use of Facebook, Instagram, Twitter & Linkedin, apart from Google has created new avenues for companies to engage with customers, influencers and partners.
SEO, PPC & Adwords
When looking to get SEO or paid advertisements done on Google, 2 things are critical- Good research & Patience. You must have a minimum 3 month window to be able to judge your campaign. Choosing the right Agency in the beginning itself is therefore crucial.
We will find the right Agency for you!
Hire the Right Agency for the Right Price. Take 10 minutes to fill the form.
Get Started
Partner with agencies which are industry experts
The right agency partner will not only execute your plans but bring their own wealth of experience to add to your plans.
250
+
Agencies in Digital Marketing covering all social media viz. Facebook, Instagram, Twitter, Linkedin, Google and all industry segments.
51
Cities in India represented by Agencies on our platform. More than 3/4th of them also serve SMEs in US, Europe, Middle East & Asia Pacific.
2:43
Hours have been spent on an average by our consultants on every customer who needed help getting their project defined
15
Point checklist has been used by us to review each agency including customer ratings, infrastructure, online reputation, management, ownership structure and industry experience.
Customer Success Stories
"If history were taught in the form of stories, it would never be forgotten!"
We too have some interesting Case Studies from the projects on Benchkart
Learn More